sweetpeachdesigns
Spooky Season is The Best Season
Literally for me (Jessie) Fall and Halloween are my favorite times of the year. I am already bugging my husband to let me start decorating with my dark gothic house décor. To which he responds
"How about when we get back from vacation in September?"
Then I smile real big and nod and he knows that is not going to fly with me.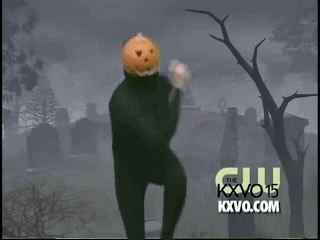 Since moving into our new home two years ago I have procured a vast amount of Halloween items. Including large inflatables for the yard and I do plan to look at Facebook marketplace for a cauldron. Covid-19 was a huge bummer last year and my dreams of having a large Halloween party at my house had to be abandoned. This year is looking to be the same and it is a huge bummer, my Pinterest is brimming with party ideas.
Although the party will be postponed I am hoping that trick-or-treat will be fairly normal this year and I can go all out for the kids in my neighborhood. When I was a kid the houses that did it up big were my favorite. Even if they attempted to do a haunted house in their garage and I was way too terrified to go in, it was the bomb diggity and I knew I had to bring my "A" game as an adult when I owned my own house.
Right now we managed to find a gigantic inflatable for cheap but unfortunately as most things cheap, it is partially broken and doesn't inflate. So I am trying to figure out if there is a way to fix it without having to throw it away because a replacement part is around $200 and that is just not reasonable for something I paid $7 for unfortunately. Wish me luck on that endeavor!
I plan to share pictures of my Halloween décor as spooky season comes even closer! Expect to see me asking for pictures of everyone else decorations too because I love to see it!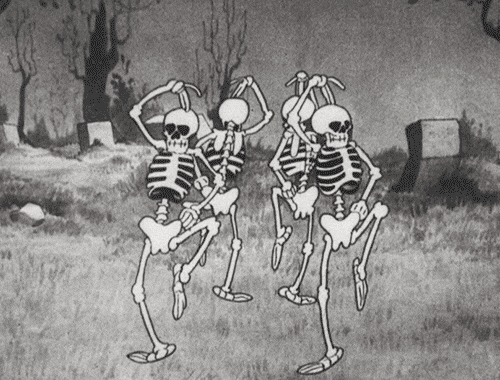 Come see us Tomorrow at Maize Valley Winery for the Heart and Home Marketplace craft show! 10am-4pm Parking and Admission are free!
Happy Friday Peach Fam!
Jessie